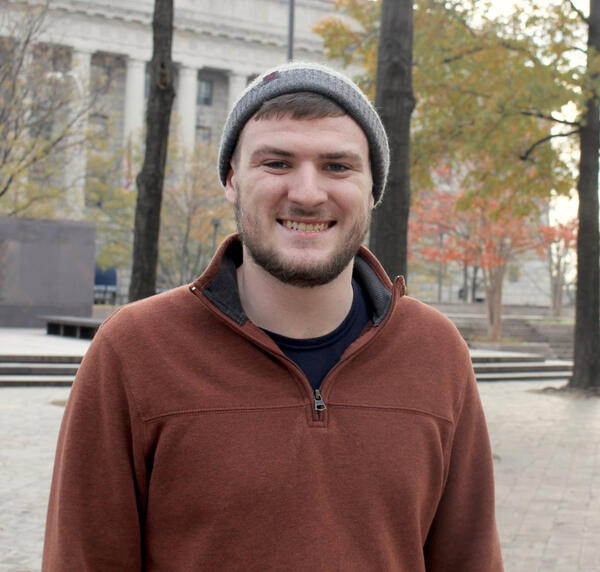 I am a excited and personable Marketing expert who has a passion for growing small businesses by expressing personality and individuality of holistic branding.

From social media graphics to strategy, I take an all encompassing approach to branding while listening to the wants and needs of my client to let what makes there business special shine.
Video Editing
Remote ID
Remote ID (previously Social Support Incubator) is an online directory and community for freelance and remote workers, I have created, moderated, and maintained this server while my business partners and online experts offer support, resources, and live/recorded mini-trainings to our members.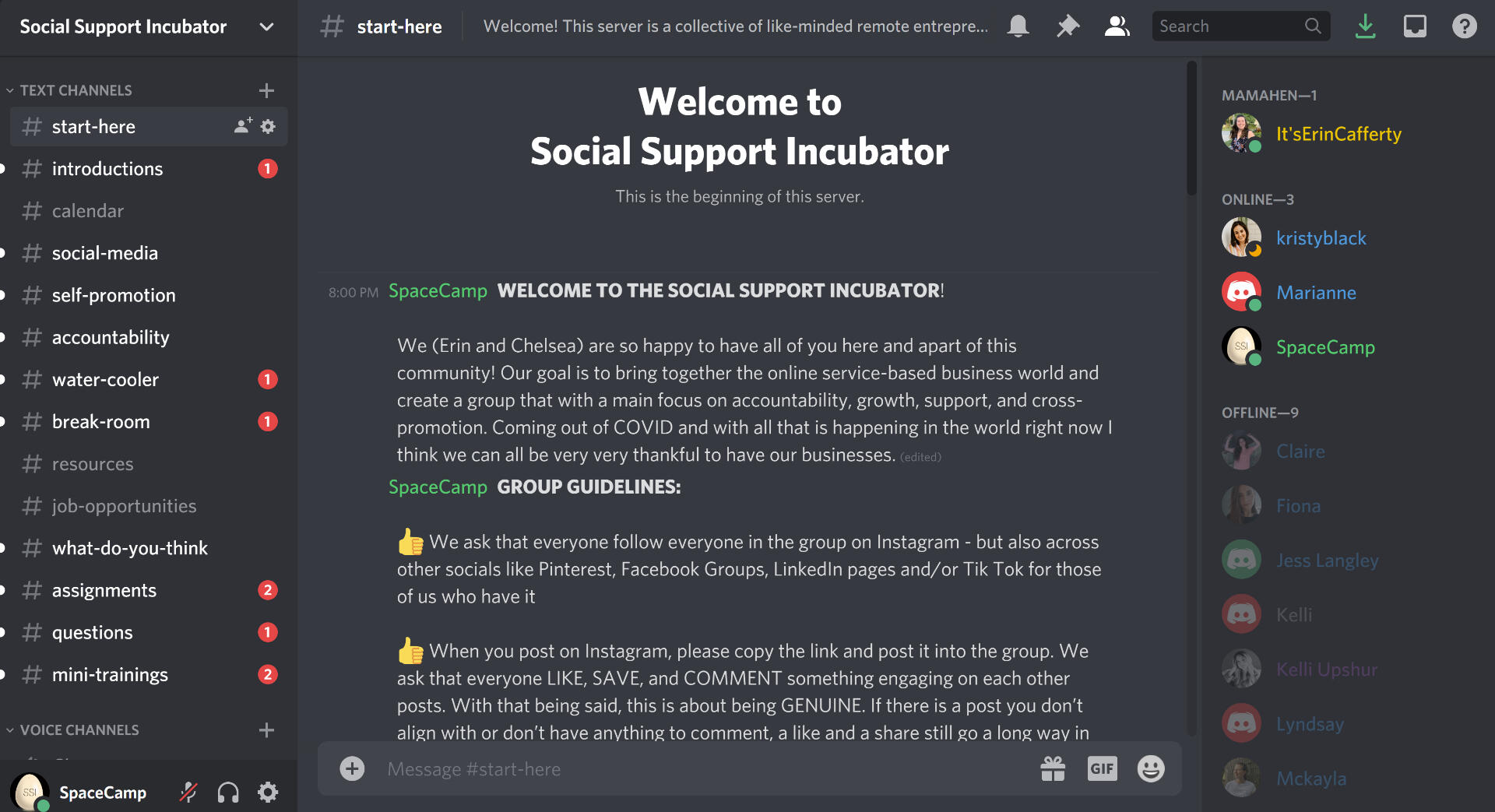 along with the technical support I offer the community I also created a branding package with elements to establish continuity across platforms, I fused both partners individual brands to create something separate from there personal brand but still cohesive to each of there personal brands.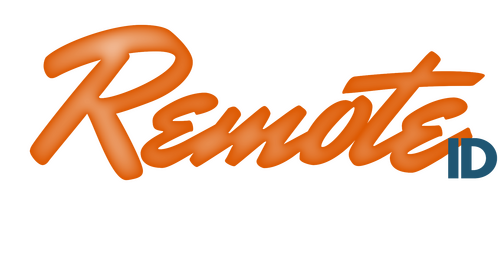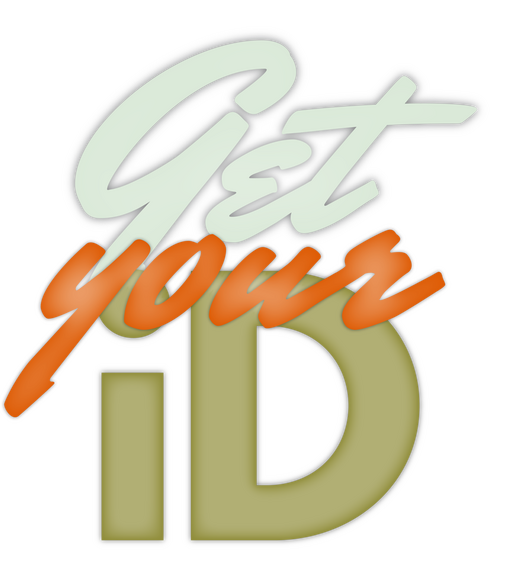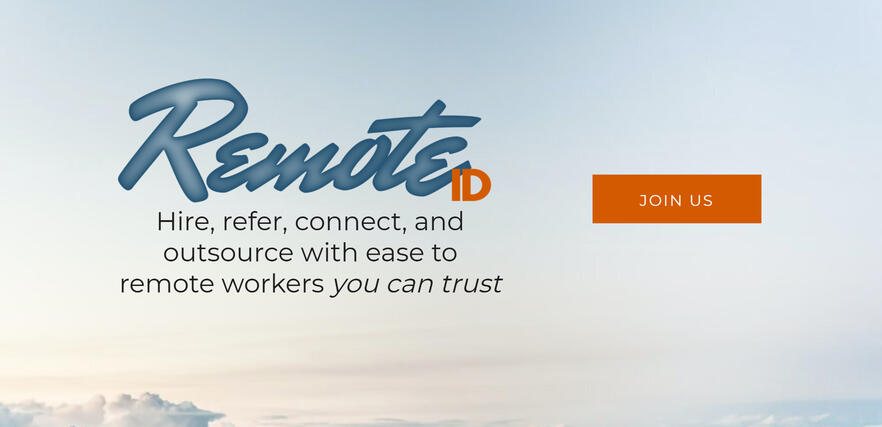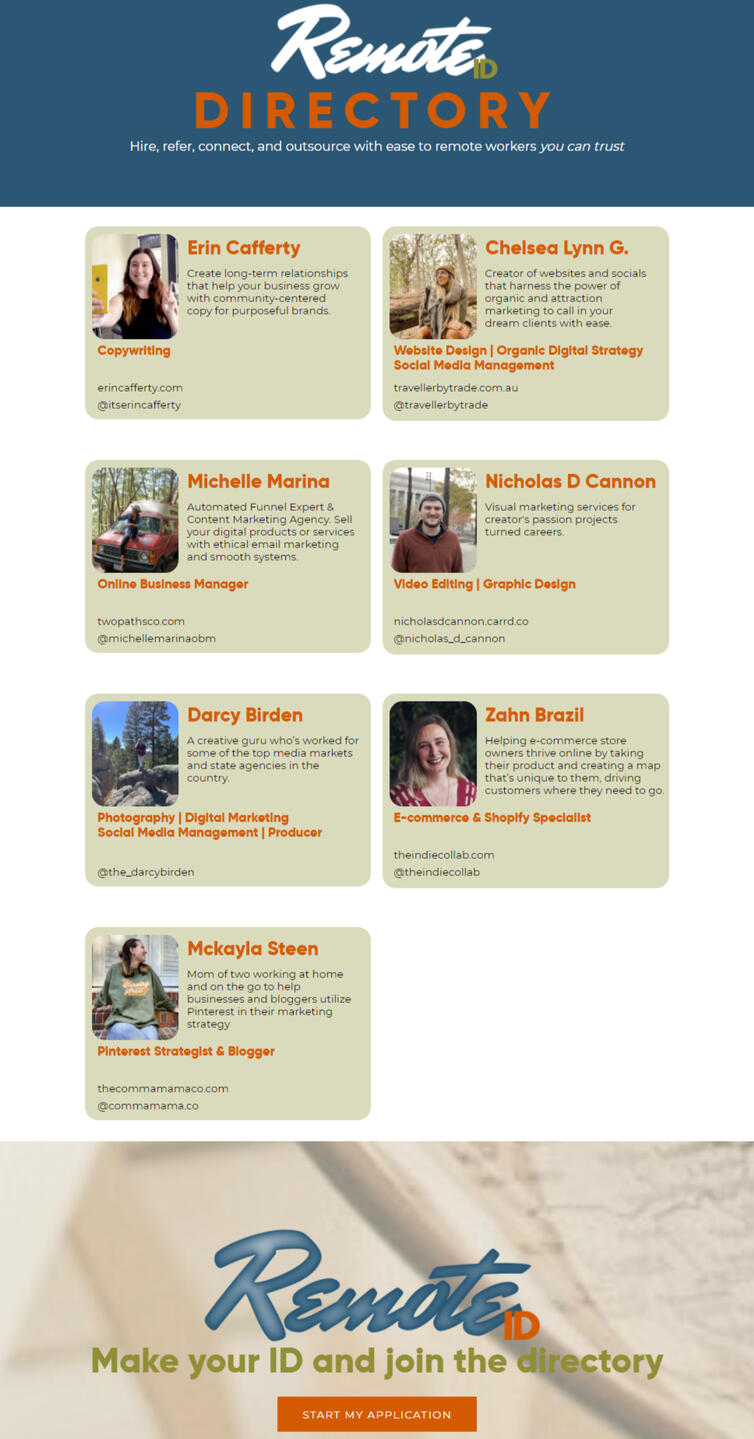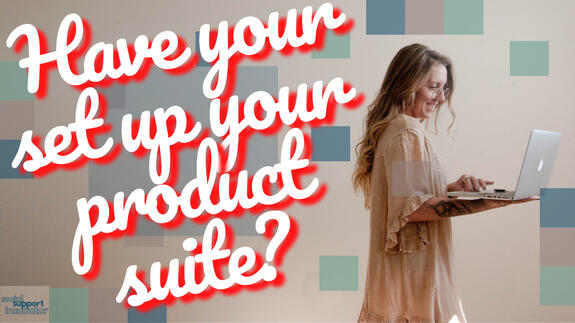 Instagram Highlights & Posts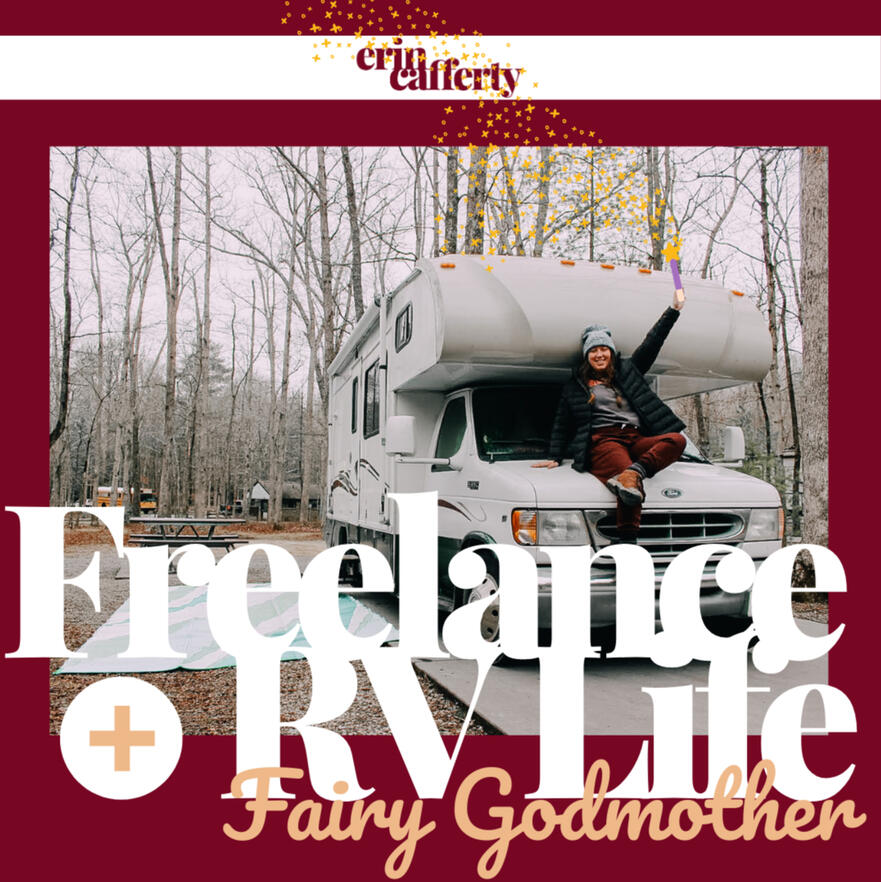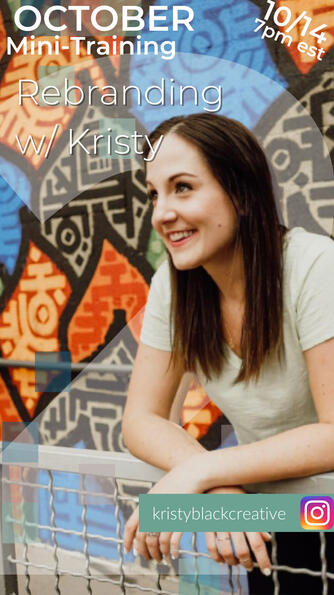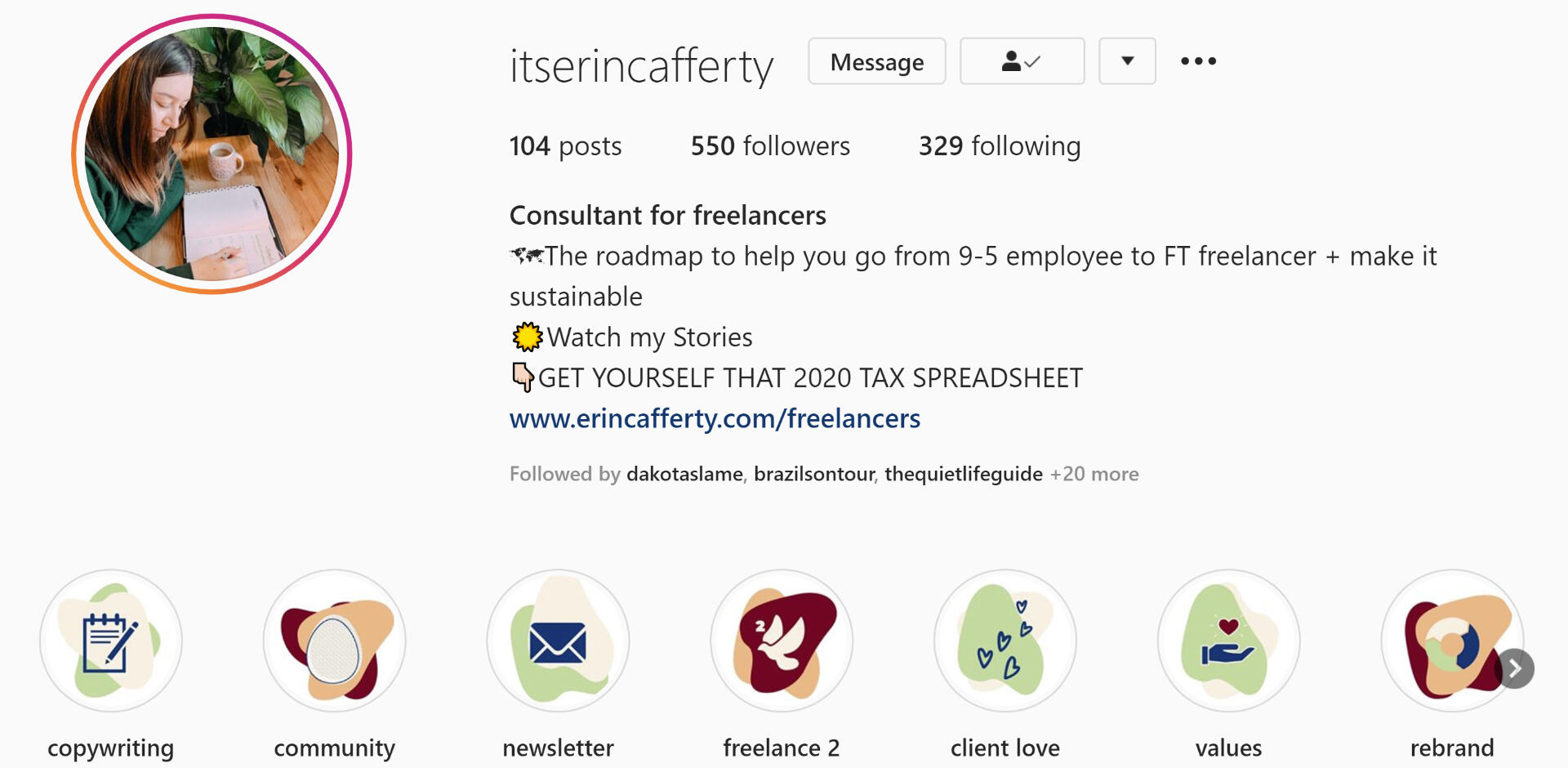 Logos